Curriculum
Here we will look at some of the things about education that should give parents some cause of concern about what their children are being taught.  
A good education is the best way to get poorer children out of poverty but poor children especially are not getting the best education from the state.  It's ironic that the politics of the left claim to care and cater for poor and working-class children however implement policies that do nothing to ensure these children can get out of poverty.
Details
What if I told you your IB PYP/MYP student is being taught the United Nations (UN) Sustainable development goals (SDGs) instead of actually learning a subject in depth?
The IBO's IB programs are supposed to have the highest standards of education and well-liked by universities as an entrance qualification because at the 16-18 diploma program we find that it is academically rigorous and teaches the kind of skills universities. Of course the debate over the type of education one finds in university is becoming more and more mainstream and we will look at that in another post.
When PYP/MYP students do their research projects, they are required to link their 'passion' to one of the UN SDGs.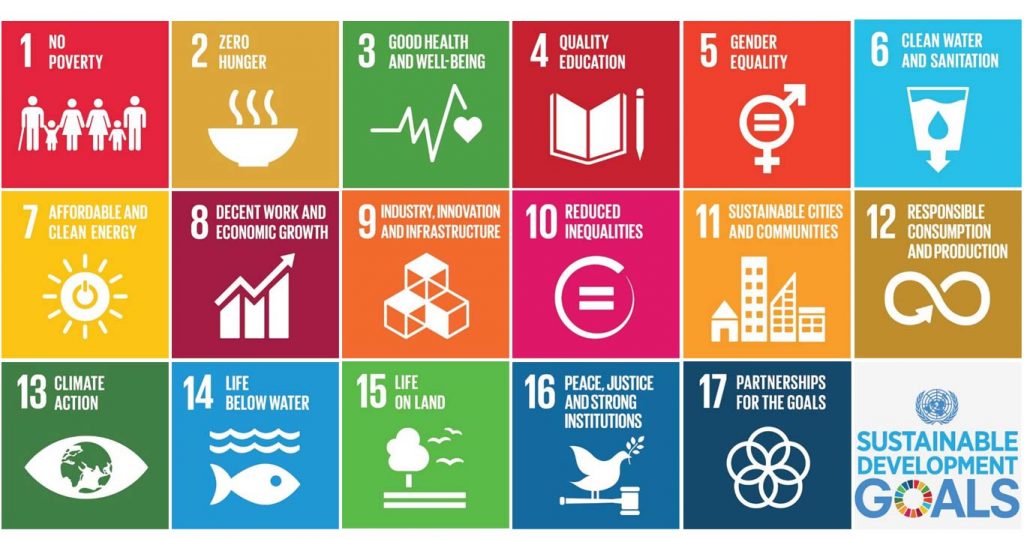 As you can imagine this means the themes are in line with global government agendas.  Climate Change, Immigration and Health totalitarianism.